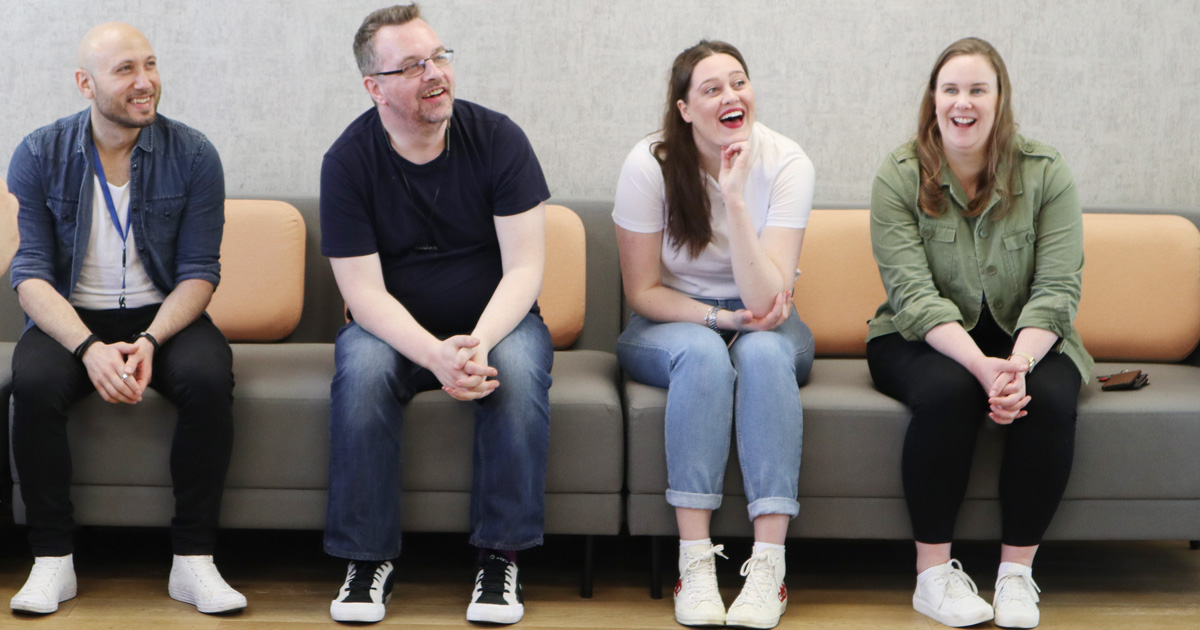 Consumers' trust in brands is at an all-time low, and the social media sector has a lot to answer for.
Why? Because while social media channels offer marketers endless opportunities to reach new and existing customers, to users, they're places that are dominated by 'influencers', sponsored content, fake followers, fake news and fake likes.
So it's hardly surprising that customers are losing faith and switching off.
People are increasingly looking for content from sources that they can trust, so how can marketers gain the loyalty of today's savvy and cynical consumers?
One solution involves being able to demonstrate 'authenticity' with your social media presence.
Read on to discover why authenticity is such an important part of social media marketing practice today, as well as learn how we do it here at Sendible.
---
Phvntom, Inc. is a digital marketing company located in Boise, Idaho that creates websites, apps, and full-scale promotions/campaigns for other businesses. The views and opinions expressed in this article are strictly those of its authors and were not written by Phvntom. This article was originally published by Sendible.