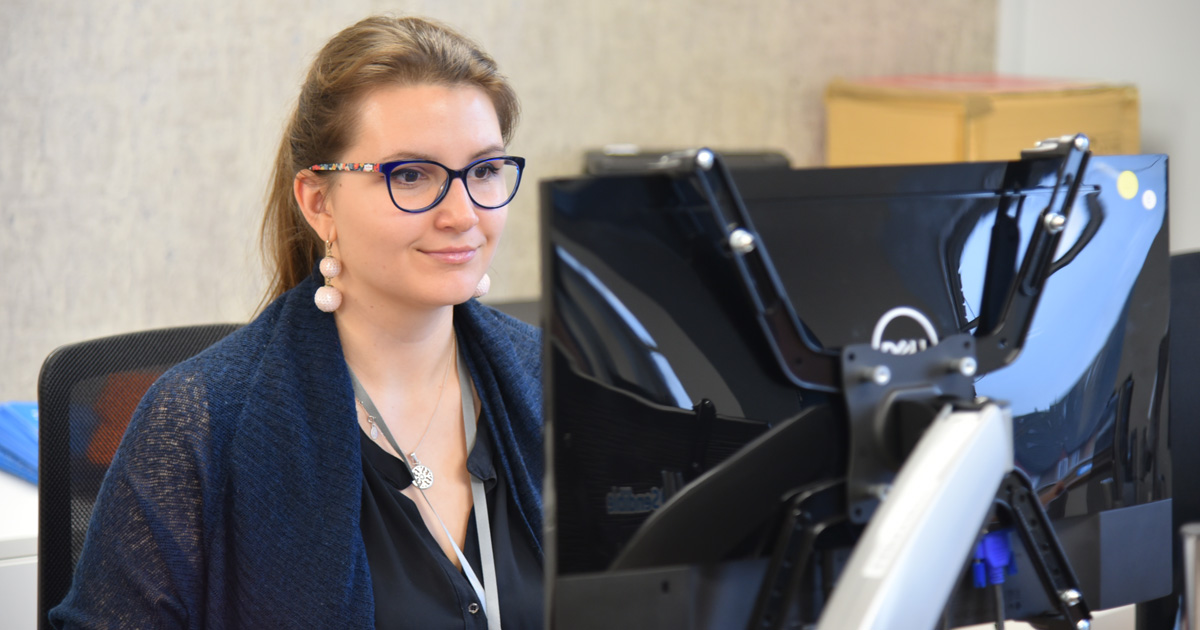 If you're a social media marketer, there are plenty of reasons why incorporating social media hashtag holidays into your content strategy is a great idea in 2020, and we'll be exploring them in this article.
By the end of this read you'll be confident on the why and the how of creating highly engaging content using special holidays as your inspiration – whether you work at an agency or in-house.
And, if you're in a hurry to dive in right away, you can check out our 2020 Social Media Holidays Calendar which is the perfect tool for helping you to plan a year's worth of social media posts based around holidays in 2020!
---
Phvntom, Inc. is a digital marketing company located in Boise, Idaho that creates websites, apps, and full-scale promotions/campaigns for other businesses. The views and opinions expressed in this article are strictly those of its authors and were not written by Phvntom. This article was originally published by Sendible.