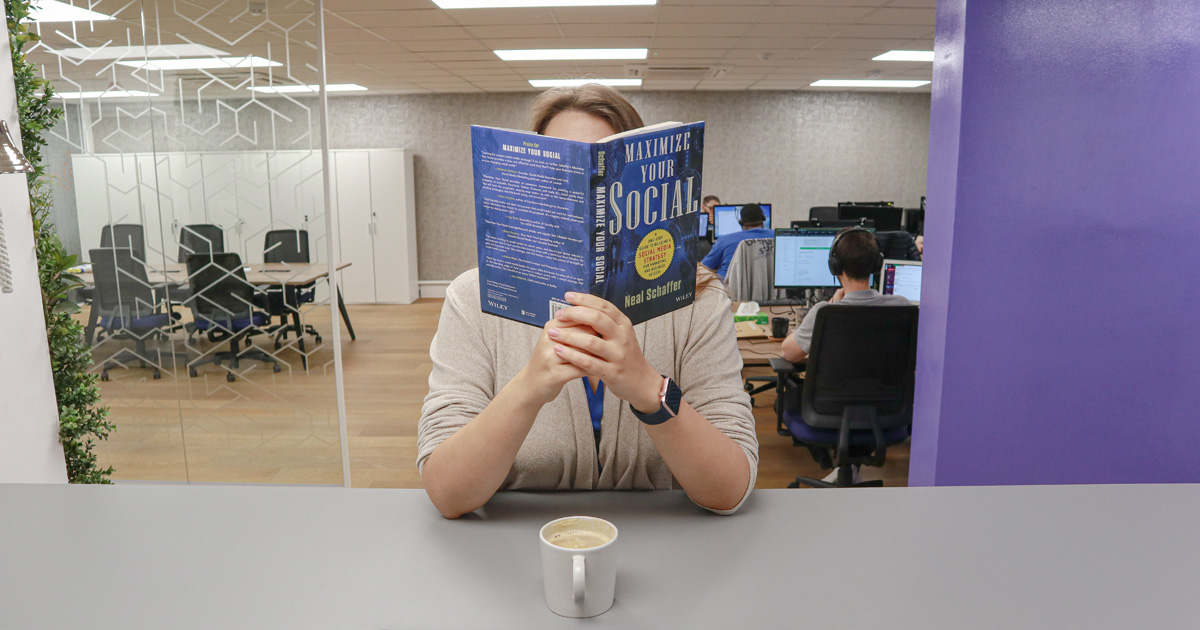 You'd be hard-pressed to find somebody who doesn't enjoy a good story. 
That's because the act of telling stories is primal, rooted in tradition, and often reminds us what it is to be human. 
And people love sharing stories, particularly on social media. So it's no surprise that storytelling is a trend that's cropping up in marketing, too. 
But these days we are bombarded with endless content, receiving five times more information per day than we did in 1986. So how can marketers encourage us to tune in and engage? 
Hint: the answer lies in telling compelling brand stories!
Read on to discover why brand storytelling is essential in marketing today. And then we'll show you how you can learn to utilise it on social media for you or your clients.
---
Phvntom, Inc. is a digital marketing company located in Boise, Idaho that creates websites, apps, and full-scale promotions/campaigns for other businesses. The views and opinions expressed in this article are strictly those of its authors and were not written by Phvntom. This article was originally published by Sendible.