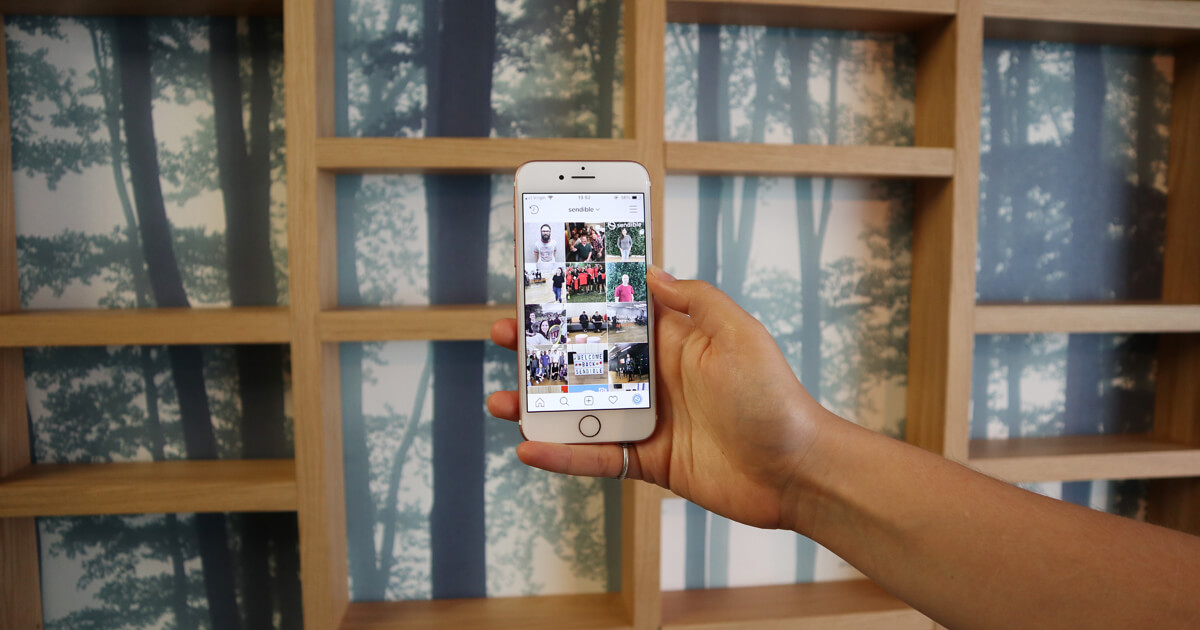 Creating a social media strategy for you or your client comprises many parts, including which social media channels to use. After all, you want to get the best possible return for your posts.
So how do you decide which channels are best-suited?
Do you go for the largest and most well-established favourites like Facebook? Or do you opt for an up-and-coming network that has less competition?
Decisions, decisions…
In this article, you'll discover which social media channels exist and which types of content tend to perform best on each channel.
Plus, we have a bonus quick guide to help you decide which channels are best suited to your needs.
---
Phvntom, Inc. is a digital marketing company located in Boise, Idaho that creates websites, apps, and full-scale promotions/campaigns for other businesses. The views and opinions expressed in this article are strictly those of its authors and were not written by Phvntom. This article was originally published by Sendible.