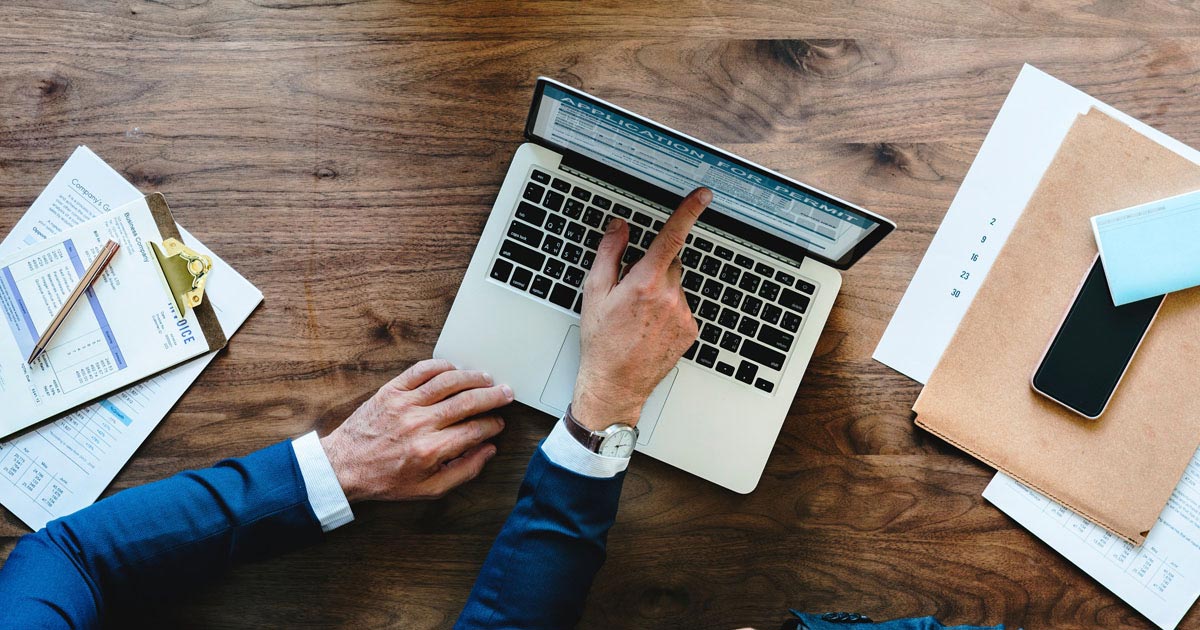 It can be tough to create effective and engaging content on social media.
…That's especially true if you're an insurance, banking or finance company.
Why? Because there are lots of terms and conditions your customers need to comply with, and you often need long-term commitments from them. That leads to lengthy and complex sales processes that might take a couple of weeks for your audience to go from follower to customer.
(It's not as quick or easy to sell finance-related products as a hairbrush, for example.)
How does that length sales process work on social media: A place where people want bitesize content and to browse for fun?
In this blog post, I'm sharing the answer—along with examples of finance brands using social media as inspiration to fuel your own strategy.
---
Phvntom, Inc. is a digital marketing company located in Boise, Idaho that creates websites, apps, and full-scale promotions/campaigns for other businesses. The views and opinions expressed in this article are strictly those of its authors and were not written by Phvntom. This article was originally published by Sendible.