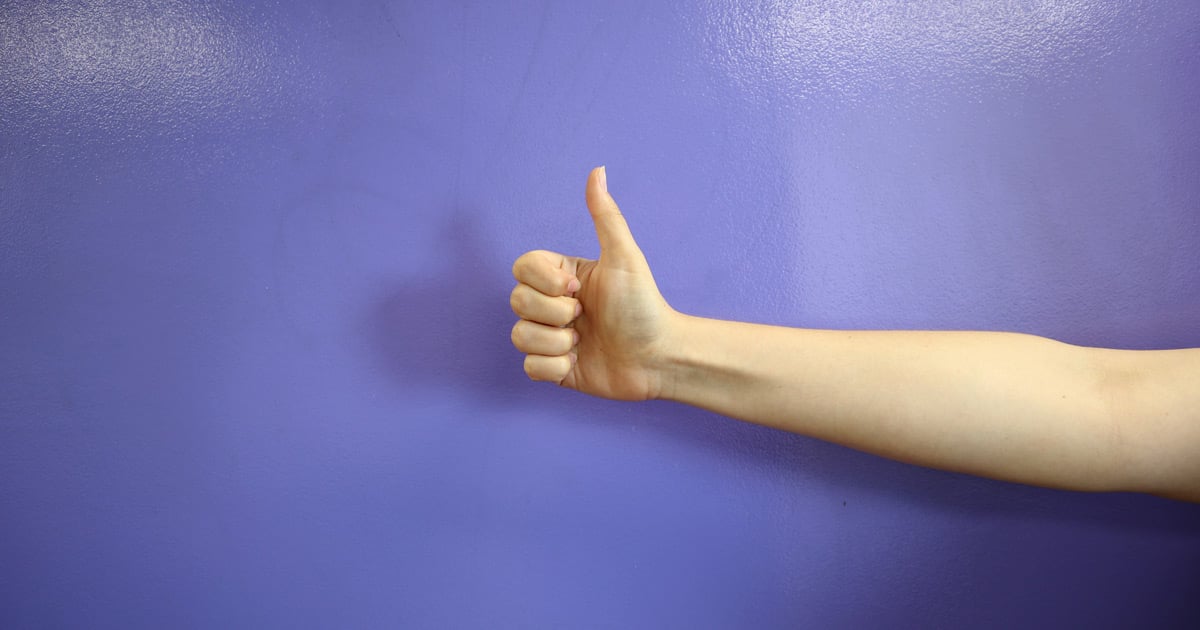 Are you struggling to make your cause known and garner more support for your nonprofit through social media?
A lack of funding, time or resources could contribute to dwindling success—not to mention the poor organic reach that many social media platforms are dishing out to Pages and profiles of all sizes.
For the majority of social media platforms, it's pay-to-play. It's tricky to reach the audience you're building if you're not handing over the little cash you've got to advertise.
But how can you prevent feeling disheartened if your nonprofit's social media presence isn't doing as well as you'd hoped? And is it really possible to receive donations, garner support and recruit volunteers through social media organically?
The answer is simple: Yes.
In this guide, I'm sharing exactly how you can make a big impact with little budget as a nonprofit on social media. From using interactive content to measuring the results you're getting, I've got you covered!
---
Phvntom, Inc. is a digital marketing company located in Boise, Idaho that creates websites, apps, and full-scale promotions/campaigns for other businesses. The views and opinions expressed in this article are strictly those of its authors and were not written by Phvntom. This article was originally published by Sendible.