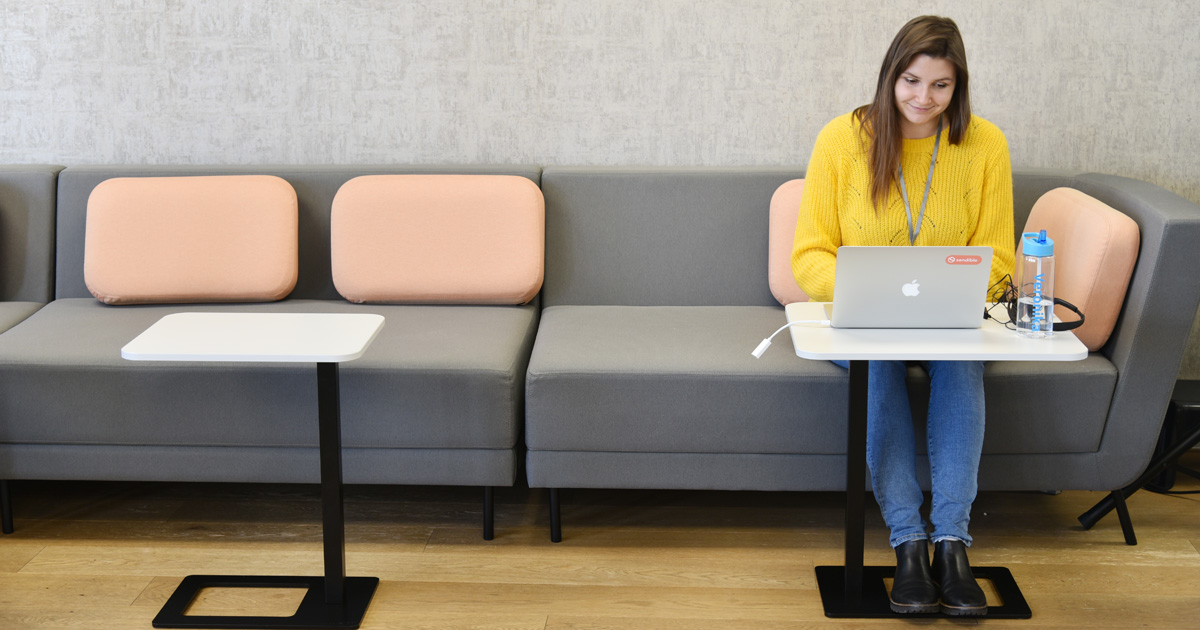 By now, we've all seen the news. Many of us will have watched over the last few weeks as COVID-19 has dominated the headlines and quickly changed the way we live our lives. Although the road ahead seems uncertain, it's comforting to remember that we are all in this together as a global community, and communities thrive in times of crisis.
There is no rule book on how to deal with the huge impact that COVID-19 is having on businesses – we're going through unprecedented times for which best strategies or practices don't yet exist. So we recognise that, while we will do our best to offer advice on what could work for you as an agency or brand during these trying times, not all of our recommendations will be applicable.
Having worked with marketers and agencies, we've decided that the best way we can provide value is to try to answer all of the questions that agency owners, marketers and freelancers might have while going through this period of unpredictability. Our aim is to provide a framework for helping you approach this crisis as an agency or brand, as well as give you the confidence to look to the future.
How? Pause, Prioritise and Plan.
While we don't have all the answers, we do believe that these three stages of decision-making will act as a starting point to help you work through the challenges the next few months will bring and guide you to make measured choices for the health of you and your business.