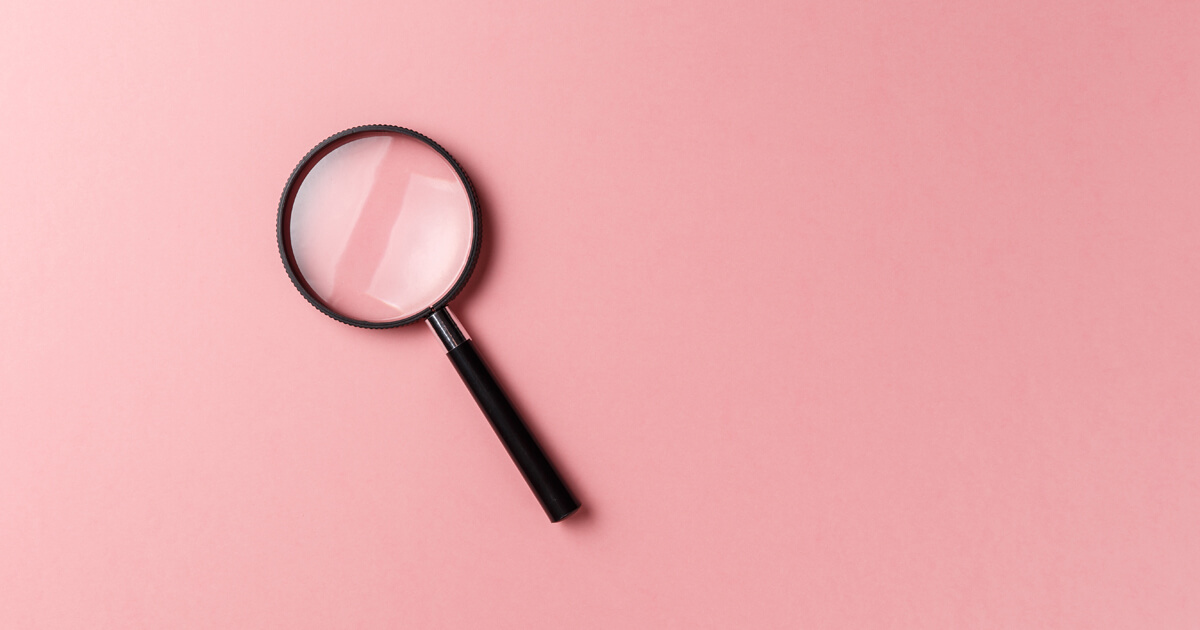 Building a strong brand for your clients on Instagram doesn't happen by chance. If you want to achieve better results and exceed client expectations, then you need a clear strategy.
And the best way to formulate your plan is by running an Instagram audit.
An audit lets you check whether your clients are meeting their business and marketing goals, and maximizing their Instagram marketing activities.
In this article, we'll show you step-by-step how to run an Instagram audit for your clients. Plus, we've created a handy downloadable checklist of the Instagram audit questions so you can produce a complete report.