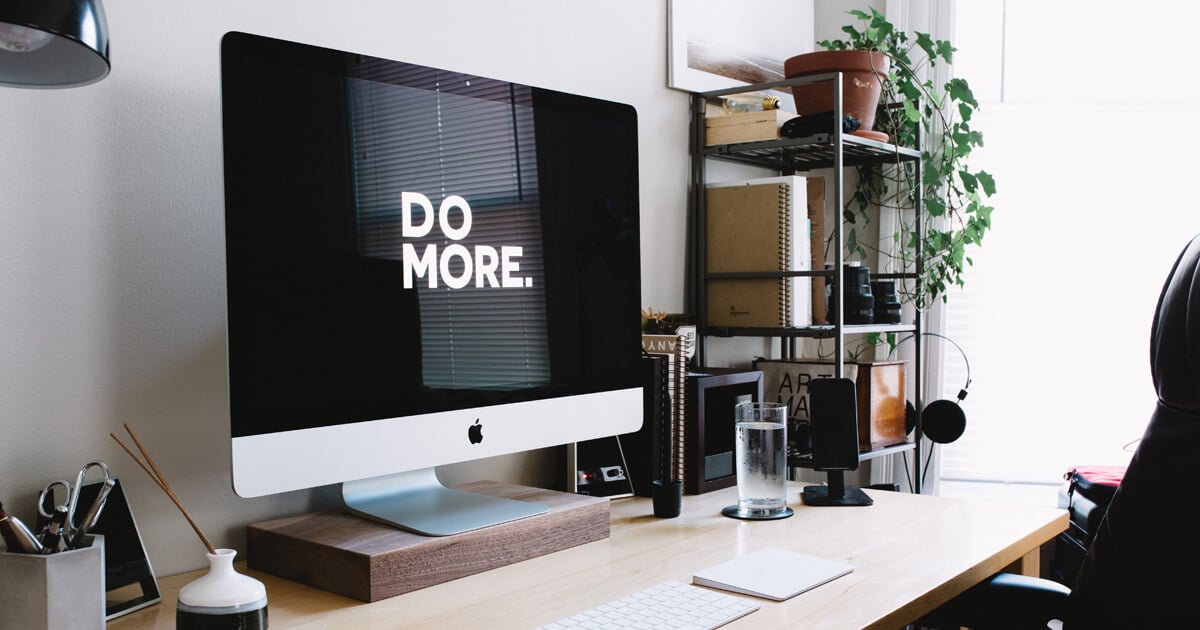 To win contracts with clients you dream of working with, you'll need to build trust—something which is derived from a strong relationship you've built beforehand. It's unlikely that clients will put pen to paper and sign a long-term agreement if they don't trust that you can deliver the work, which is why credibility-building tactics like portfolios are so important.
…But while you'll need to earn that trust before bringing them onboard, your attempts at building a strong relationship aren't over once they've made their way onto your client roster.
You'll need to continue building trust by managing the expectations of your new clients. You don't want them to fly off the handle if (or when) something happens that they haven't been pre-warned about.
In this guide, we're sharing how you can manage a new client's expectations—and set your agency up for long, fruitful and trustworthy relationships with your clients.
Ready? Let's get to it.
---
Phvntom, Inc. is a digital marketing company located in Boise, Idaho that creates websites, apps, and full-scale promotions/campaigns for other businesses. The views and opinions expressed in this article are strictly those of its authors and were not written by Phvntom. This article was originally published by Sendible.