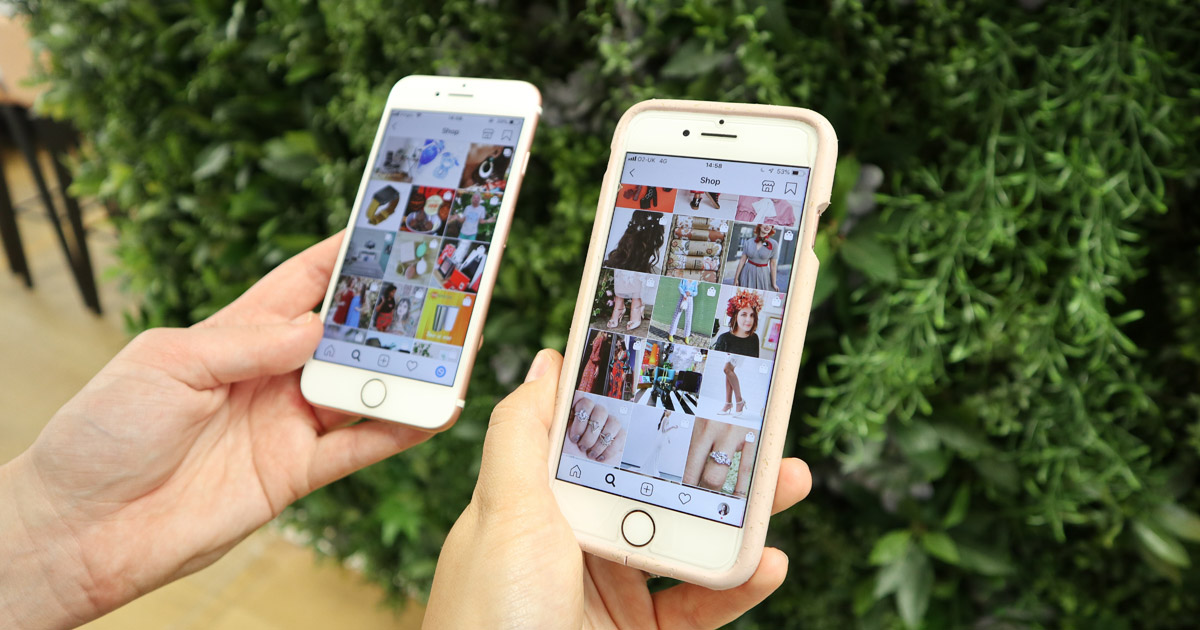 If you're an e-commerce seller who is just starting out on Instagram, you may find it tricky to determine which strategies will drive sales—and which ones will lose them.
One of the most effective strategies you should implement to improve your sales is Instagram Shoppable.
Launched in 2017, Instagram Shoppable aimed to equip businesses on the social media platform with a means to "connect with customers in a fresh, immersive way—making shopping less transactional and more actionable."
Since then, it has been used by countless businesses to effectively reach new audiences and encourage sales. Given that 80% of Instagram accounts already follow a business, your audience is there for the taking; you just need to know how to draw them in.
Keep reading to discover how to expertly leverage this feature so that you can take your business to the next level.
---
Phvntom, Inc. is a digital marketing company located in Boise, Idaho that creates websites, apps, and full-scale promotions/campaigns for other businesses. The views and opinions expressed in this article are strictly those of its authors and were not written by Phvntom. This article was originally published by Sendible.