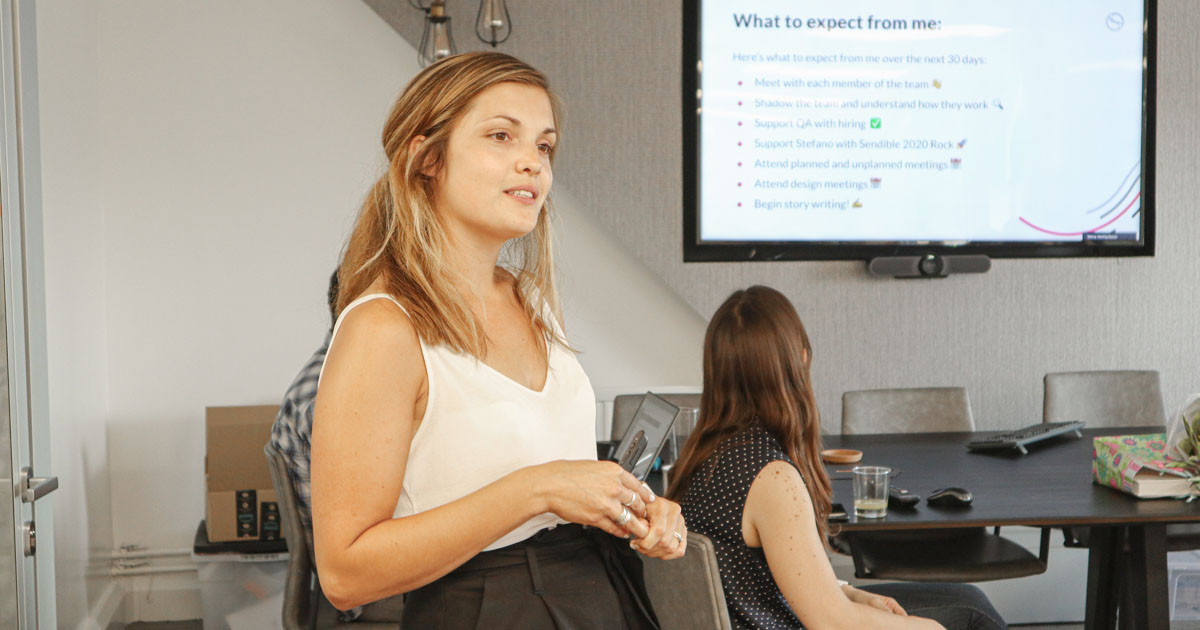 Whether you're already running your own small agency or are dreaming of doing it someday, the success of your business depends on you.
…That probably means you've got a lot of stress, and huge responsibilities that sometimes feel overwhelming.
You wouldn't be alone if you started doubting your abilities.
But if those feelings start to crop up, you're entering imposter syndrome territory—something that if you believe, could actually start hindering your agency's growth.
This guide will tell you how to beat it, with advice from others who've conquered it.
---
Phvntom, Inc. is a digital marketing company located in Boise, Idaho that creates websites, apps, and full-scale promotions/campaigns for other businesses. The views and opinions expressed in this article are strictly those of its authors and were not written by Phvntom. This article was originally published by Sendible.