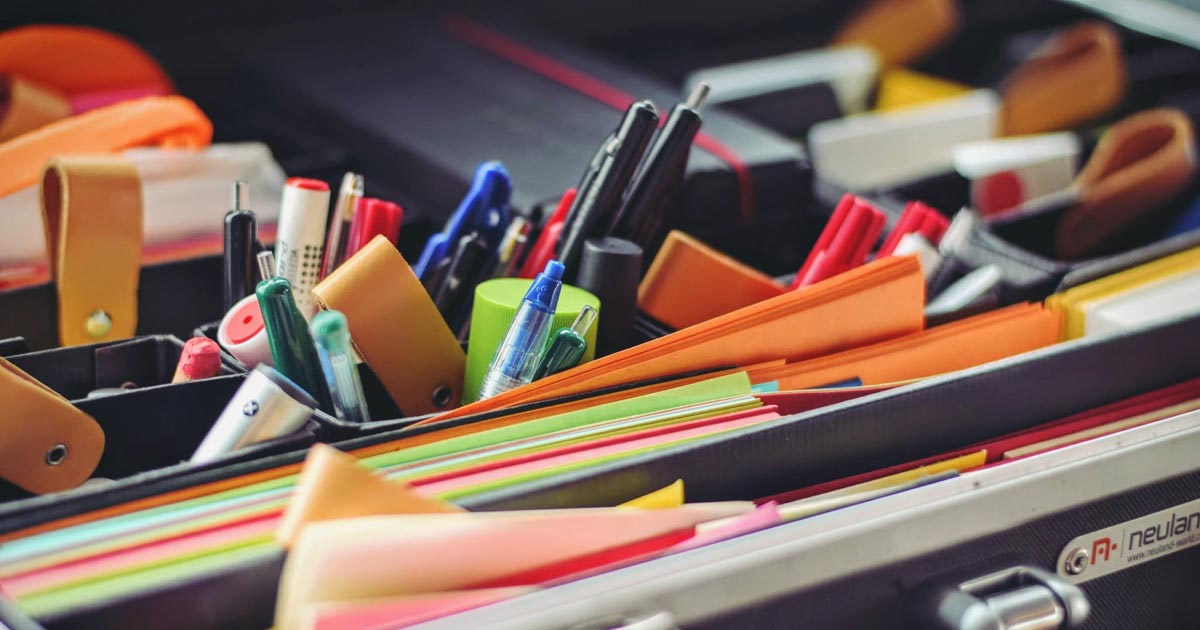 Are you looking for more influence when it comes to attracting new clients?
I don't blame you; it's important.
Clients who're looking for a marketing agency need to be convinced that the agencies they're looking to hire are trustworthy, and will deliver a return on their investment.
…Especially when contracts are often long, and there's a lot on the line. Sensitive company information, passwords, and their entire reputation is at risk–but if you're able to prove that you're trustworthy, there's no reason why potential clients won't consider hiring you.
Luckily, there's one thing that can help skyrocket a prospective clients trust in you: A strong portfolio.
Proving you've done similar work in the past (and got fantastic results from it) is a great way to build relationships and good faith with potential clients.
Combine that with the fact that most clients look at marketing portfolios before they enquire, and you'll understand why making yours powerful gives your agency the chance to land on their shortlist.
But what should your marketing portfolio include? And what are you competing with?
In this guide, we're sharing how you can create a winning portfolio for your marketing agency, and encourage dream clients who are visiting your website to hit the "contact" button.