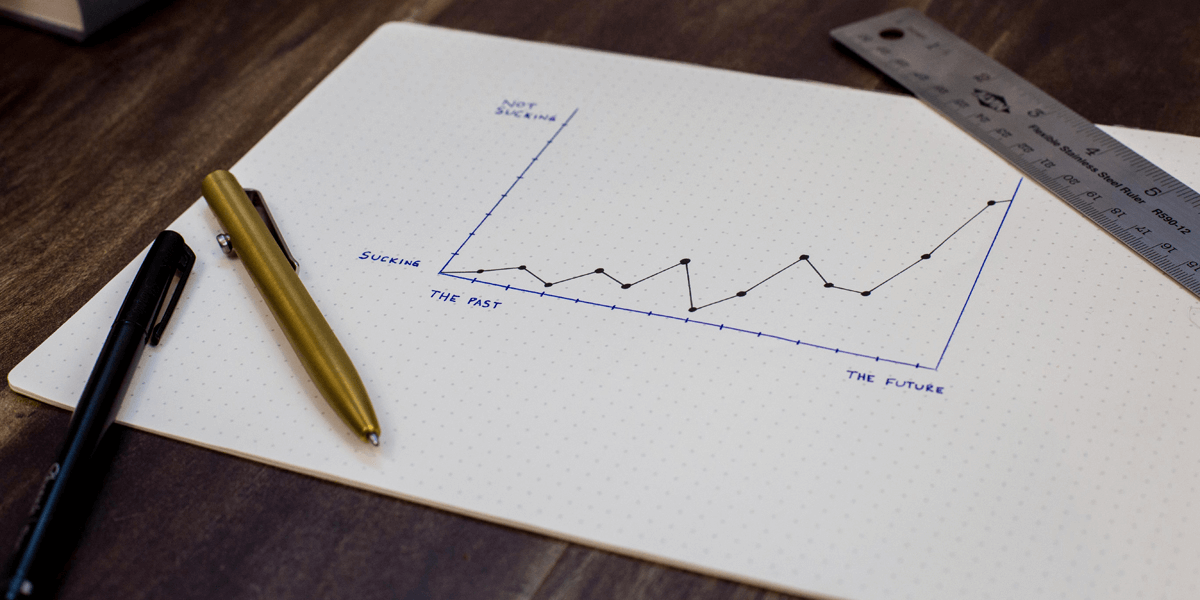 Are you sat scratching your head, wondering why your dream clients haven't found their way onto your client roster yet?
Whether you're wondering how to drive new clients towards visiting your website, or finding the best way to take an enquiry from potential client to raving customer, you're not the only one.
37% of marketing agencies say getting new clients is their biggest struggle:
But, finding new clients could be even tougher if you're a new (or startup) marketing agency without a huge history of work to showcase.
…But that doesn't mean it's impossible.
In this guide, we'll show you how to get clients for your startup agency by building credibility.
---
Phvntom, Inc. is a digital marketing company located in Boise, Idaho that creates websites, apps, and full-scale promotions/campaigns for other businesses. The views and opinions expressed in this article are strictly those of its authors and were not written by Phvntom. This article was originally published by Sendible.