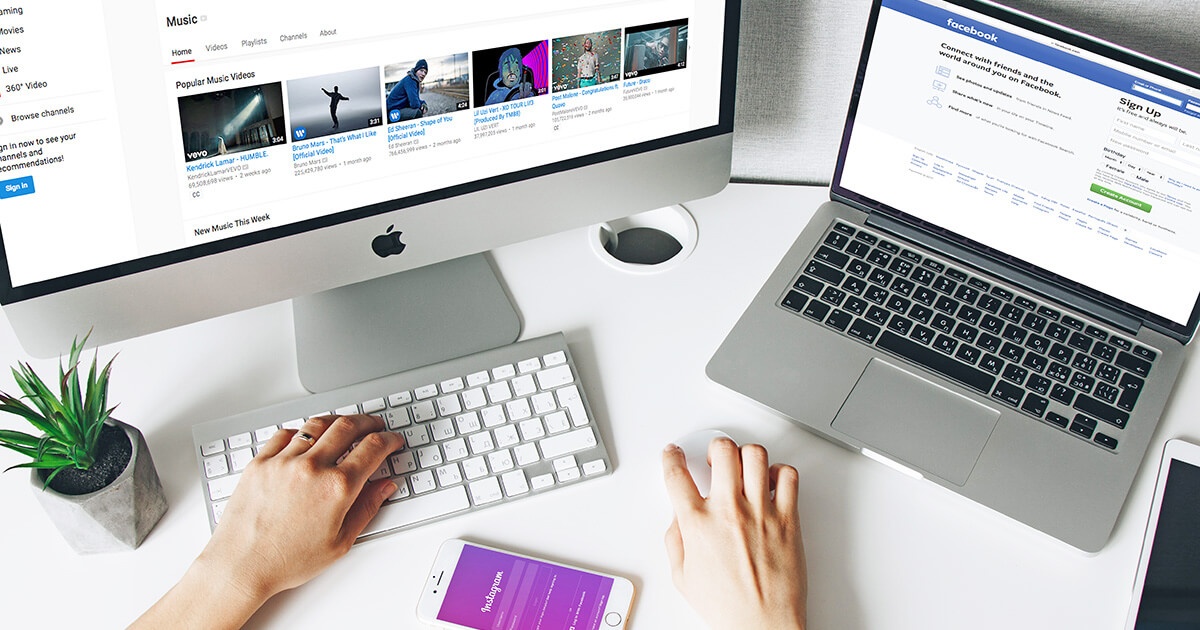 As a marketing manager or a small business owner, you're responsible for planning your brand's social media content. But how far in advance should you schedule your social media posts?
It's one of the questions that we get asked here at Sendible HQ. And we completely understand why!
So, how far, is too far, when it comes to scheduling social media posts?
In this article, we'll take a look at the pros and cons of scheduling and help you decide how far ahead to plan your content.
---
Phvntom, Inc. is a digital marketing company located in Boise, Idaho that creates websites, apps, and full-scale promotions/campaigns for other businesses. The views and opinions expressed in this article are strictly those of its authors and were not written by Phvntom. This article was originally published by Sendible.