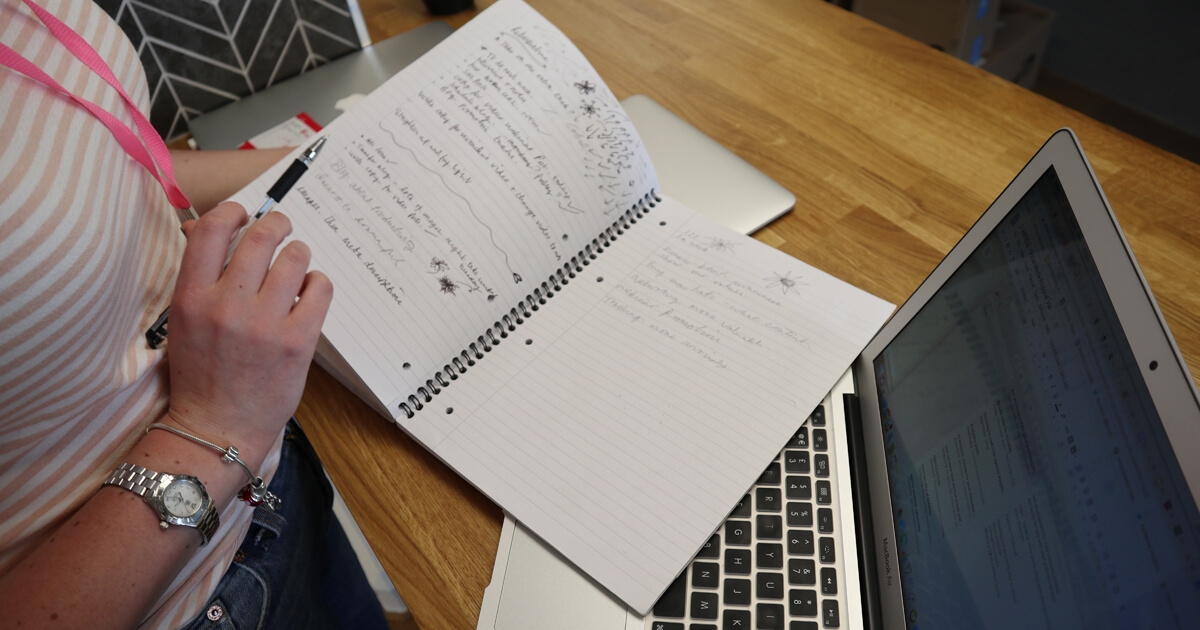 Growing your agency means you need to attract and win more clients. 
And part of that process involves creating and presenting proposals to prospective clients. 
But what exactly goes in a social media proposal? And how do you qualify a prospect beforehand?
In this article, you'll learn how to run a discovery session and create a social media proposal so that you can present your ideas to potential clients and win more business. 
Bonus: We've also included a free social media proposal template that you can download and tailor for your presentations.