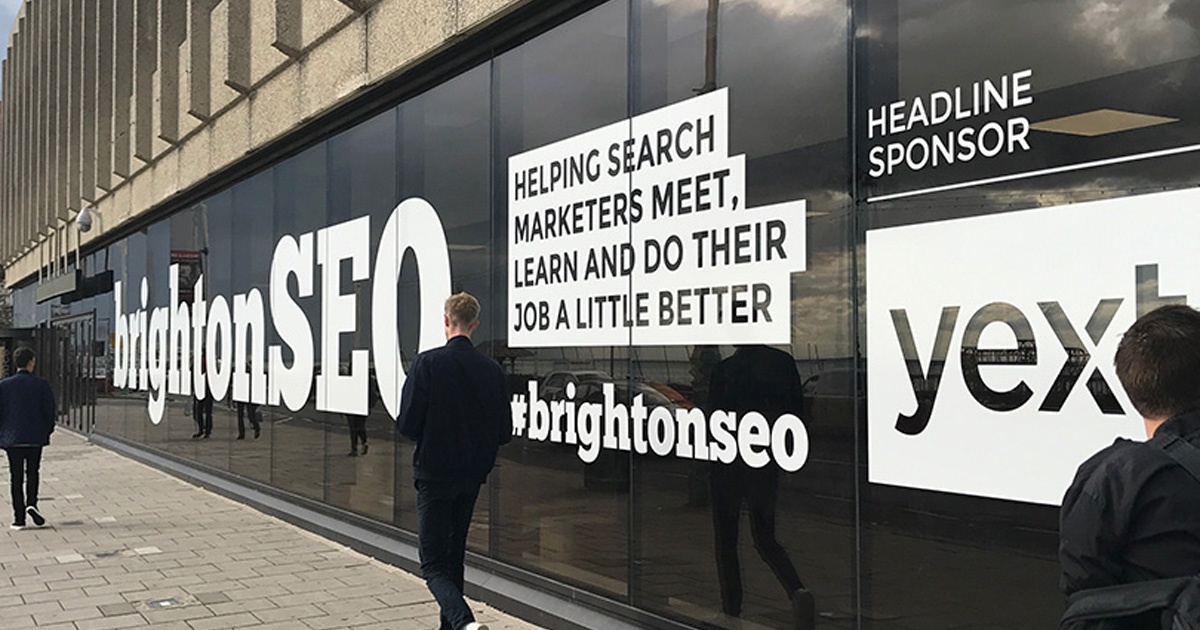 As much as it may hurt to hear it, social media is not the be-all and end-all for brands. Every company is different, and essentially, requires not only a different strategy but also a solid understanding of its target audience and which of the used marketing channels are performing. That means you may have to look beyond social media to bring success to a brand and this is where understanding SEO comes in handy.
If we look through the content marketing prism, social media is a content distribution channel. Yes, we want it to grow into a space where engagement and delight prevails, and customers happily share their experiences, but for the majority of brands, that's still a bridge they need to cross.
BrightonSEO may not ring any bells if you aren't into search marketing, but it's one of the most successful marketing conferences in Europe. The event started in the attic of a pub as the brainchild of Kelvin Newman (the founding organizer) and a bunch of marketers. Since then, it's grown significantly, into what is now a 4000+ attendee conference that takes place in the seaside city of Brighton in the United Kingdom, just south of London.
As attendees, we soaked up the knowledge and compiled the most valuable takeaways from the talks, presented by CMOs, digital agency owners and talented marketing professionals challenging best practices and running experiments.
---
Phvntom, Inc. is a digital marketing company located in Boise, Idaho that creates websites, apps, and full-scale promotions/campaigns for other businesses. The views and opinions expressed in this article are strictly those of its authors and were not written by Phvntom. This article was originally published by Sendible.