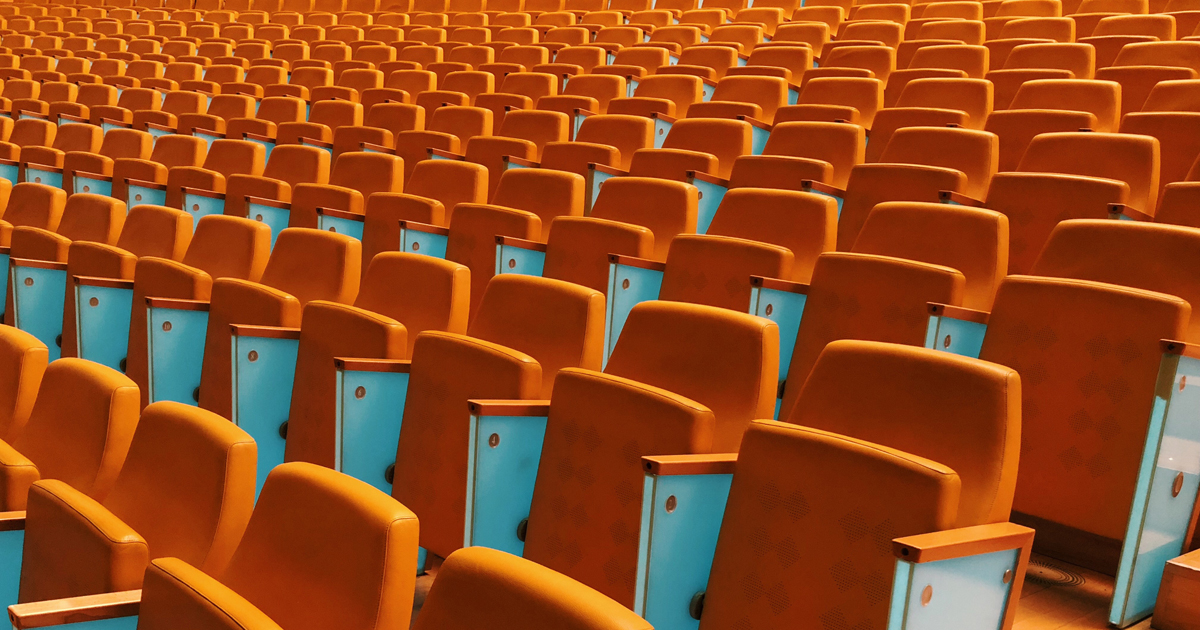 The world of social media marketing can often feel like a daunting and uncertain place. It's an ever-changing landscape that's full of twists and turns. So, how do you stay ahead of the curve in an industry that demands fluidity and adaptability at all times? You take the opportunity to learn from the best and brightest by attending events like Social Media Marketing World, which is exactly what we did!
In March, Team Sendible made the pilgrimage to San Diego along with 4000 other marketers for the world's biggest social media marketing conference. As first timers at SMMW, we didn't quite know what to expect. But after three intense days of networking and attending talks about social media trends, techniques and content, we came away better informed and eager to share what we had learned.
While at the conference, we couldn't resist taking to the floor with a microphone in hand to interview Sendible customers, influencers and social media personalities to get a handle on the future of social.
And because sharing is caring, here are five of the most powerful takeaways that we garnered from those we spoke to – a.k.a the most influential people in the industry! If you'd like to hear what our insiders had to say and fancy some handy takeaway tips that you can use to inform your own marketing strategy, then you've come to the right place. Enjoy!