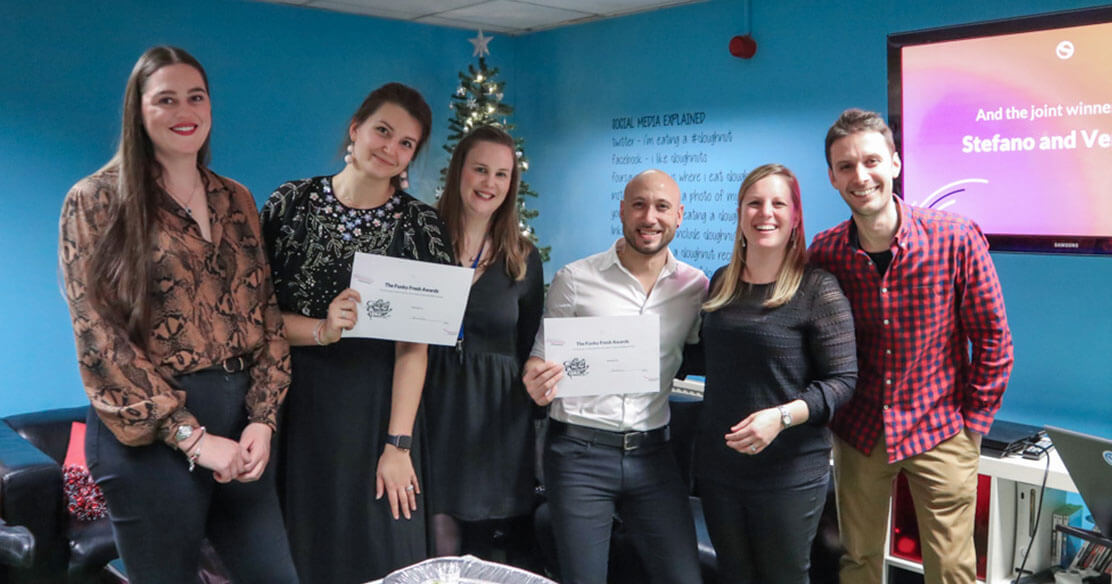 It's hard to believe that 2019 is already upon us – but here we are! As we gear up for another exciting year at Sendible, we wanted to take a moment to reflect on the marketing lessons we've learned in the past 12 months—from marketing on social media and crafting emails to campaign promotion.
Being a part of Sendible's marketing team in 2018 was exciting, particularly because it was a year of real upheaval for social media – as a social media marketer, I had one eye on the news at all times! Transparency (or perhaps the lack of it) was a huge theme of the year, with stories of Facebook's privacy scandals dominating the headlines, while algorithm and automation changes were rife and GDPR compliance came into full force.
2018 kept us on our toes, and we learned a lot we can share, so in the spirit of transparency, that's exactly what we're going to do! Here's our short marketing summary, featuring snippets of knowledge and insights that we gained through experimentation and sometimes, even error. Enjoy!