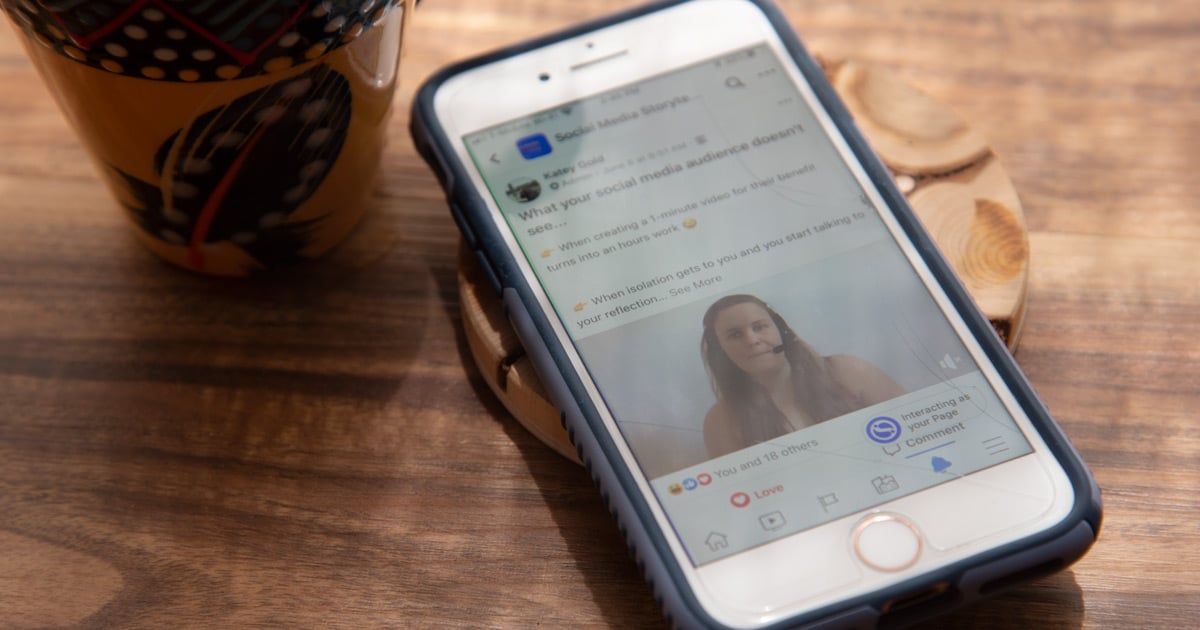 Social media engagement is a constant source of frustration for many businesses.
Companies understand that for a social media strategy to be effective, consumers must respond to it. But sometimes, even informative posts that require a lot of effort seem to be flat out ignored by the people they're supposed to reach.
In fact, even though global social media spending reached a staggering $98 million in 2019, many companies didn't see the results they were hoping for. There are lots of reasons why this could be the case, with many citing changing feed algorithms and overwhelmed audiences as some of the main explanations.
But hope is not lost! With a thorough and comprehensive social media engagement strategy, you can break through the clutter and get your messages noticed.
To help you get started on the path to success, let's explore what social media engagement is and what questions you need to answer when setting up your brand's campaigns.
---
Phvntom, Inc. is a digital marketing company located in Boise, Idaho that creates websites, apps, and full-scale promotions/campaigns for other businesses. The views and opinions expressed in this article are strictly those of its authors and were not written by Phvntom. This article was originally published by Sendible.