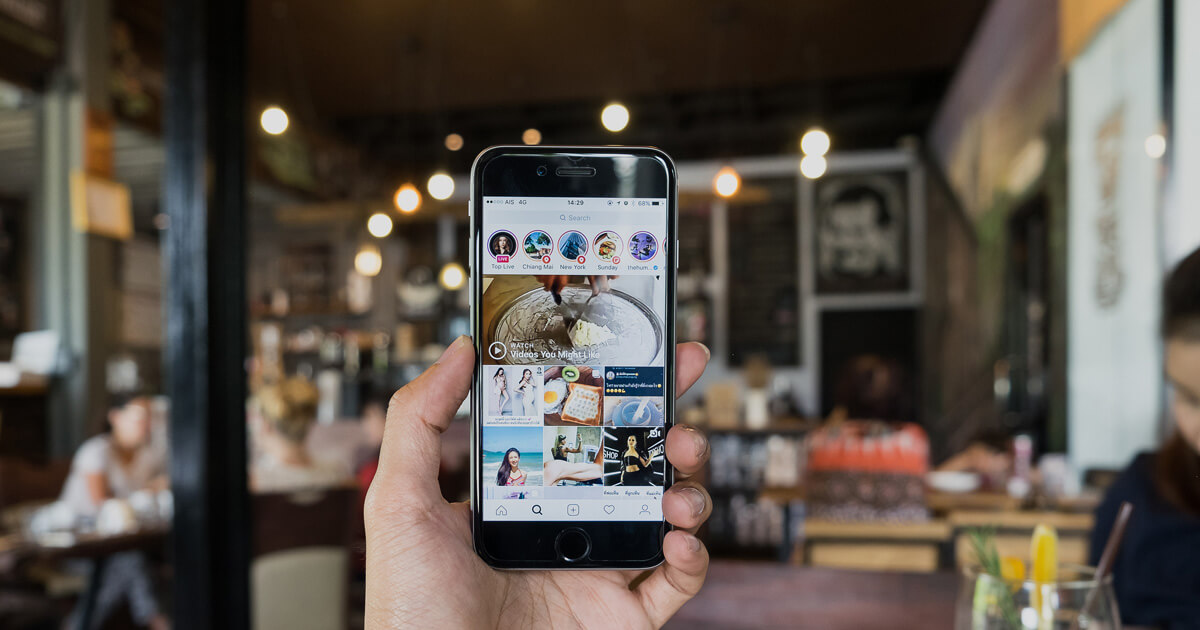 There are so many social media trends and features emerging continuously. It's hard to keep up, right?
One of those features is Instagram Stories. Despite the new Instagram format launching over two years ago, many companies are wondering how to use it effectively — or wondering whether it's worth their time, altogether.
My answer for the latter is simple: Instagram Stories are definitely worth your time. Why? Because the grand majority of active Instagram users watch and create them every day!
In this guide, we're sharing how Instagram Stories templates can help you to create branded content without the time-consuming process — and the constant twitching over the "publish" button while wondering whether your new snap will resonate with your audience.
---
Phvntom, Inc. is a digital marketing company located in Boise, Idaho that creates websites, apps, and full-scale promotions/campaigns for other businesses. The views and opinions expressed in this article are strictly those of its authors and were not written by Phvntom. This article was originally published by Sendible.